Intercoms are a door entry system that controls access to a building premise by giving you the ability to identify an individual before granting them access to your business or property. Intercom systems typically come in two forms either an audio or video solution which allows for access supervision to businesses, homes, and apartments, both systems are suited for both residential and commercial premises and are ideal for adding additional security to your property.
If you would like to know more about our intercom systems, you can give us a call today or fill in the form and a member of our team will be in touch to discuss your requirements in more detail.
No matter if your a homeowner, landlord or a business owner being able to control access to your property will prevent unwanted visitors from accessing your premises and disturbing your tenants or employees.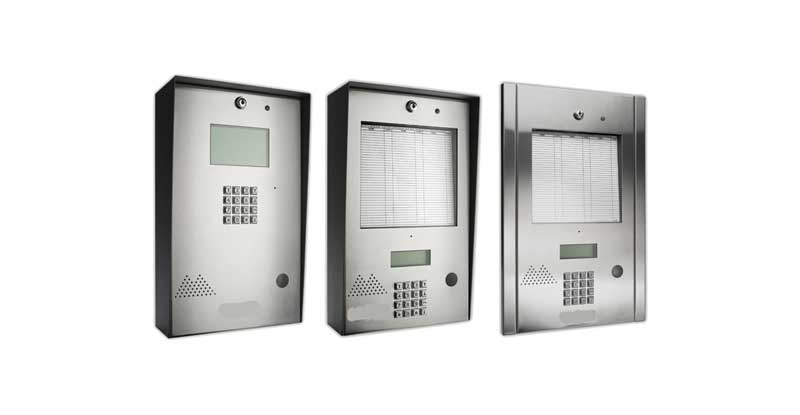 Audio Intercom
An audio intercom system is a minimal two-way communication device that allows a visitor to request access to a building premise, if the property or business owner is expecting the visitor then they can grant them access to the building, the drawbacks of audio intercom system is you can't visual identify who the person is on the other end of the audio system.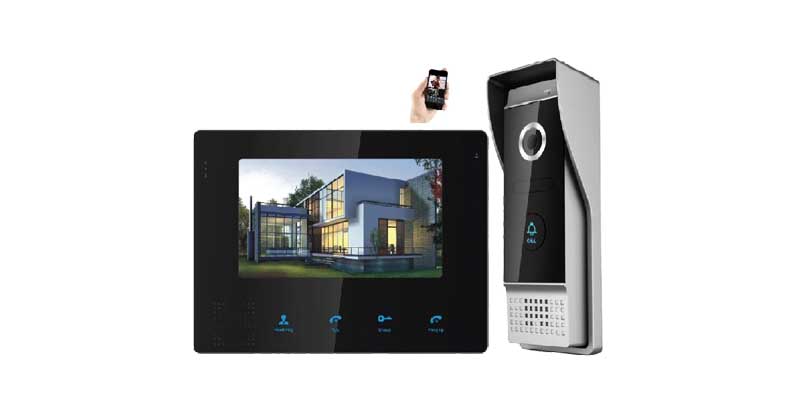 Video Intercom
A video intercom system is a more reliable access control system as the property or business owner can visually see the visitor that is requesting access to the property before granting the visitor access to the building, as a result, this is a lot more secure than a minimal two-way audio intercom system.