Installing Superfast 4g Mobile Broadband to Rural Properties Across Northern Ireland.
In today's digital age, a fast reliable broadband connection is essential for everyday life, from working and studying from home to keeping up with the latest streaming and smart home services of modern life.
For businesses, a reliable internet connection is vital to promote products and services, collect payments and to communicate with customers globally.
In most cases, both homes and businesses are able to receive fast reliable broadband but some rural areas of Northern Ireland are still without a fast reliable internet connection.
Our focus is on delivering superfast 4g broadband to rural areas across Northern Ireland, give us a call or request a call back today.
No Broadband Available
Your area currently doesn't offer a fast or reliable broadband connection.
Broadband is to Slow
The broadband available in your area is slow and unreliable.
You need temporary 4g broadband
You need a fast temporary 4g broadband solution for your business, event or mobile home.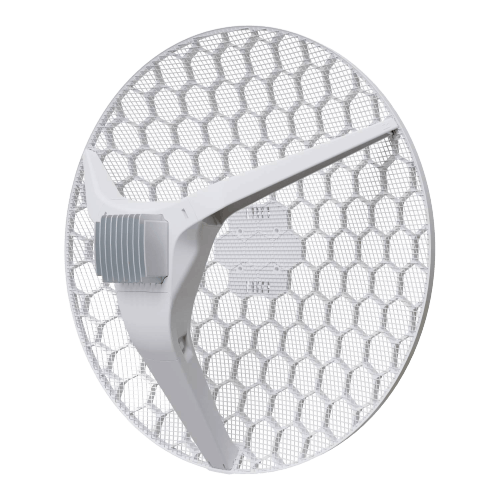 Superfast 4g Broadband Router
Ultra-High Gain External 4G Antenna
Choose or provide your own SIM card
Quick Setup & Installation
No landline required
Disclaimer: Mobile providers do not guarantee their speeds however we guarantee to get you the fastest speed possible at the time of installation
4g Broadband Installation Process
Signal & Speed Survey
We will send a fully qualified engineer to check which mobile phone network provides the strongest signal and the speeds you can expect to achieve in your area. – Survey charges start from £99.00 depending on your area.
Setup & Installation
Once our engineer has identified the strongest and fastest mobile phone network in your area we can then arrange an installation date!
Service goes live
Our 4g internet connection will be live by the time our engineer leaves your premises.