SIA Qualified Security Guards
Our manned security guards can provide additional security at your premises or event to carry out the following duties, but not limited to:
Provide door supervision


Monitor and manage large crowds

Protect VIPs, individuals or staff members

Reduce risk, theft or loss

Patrol vacant buildings or construction sites

Provide close protection services
Our security guards are fully SIA trained, licensed and accredited to cover a diverse range of guarding duties across multiple sectors including construction, retail, hospitality and close protection duties throughout Belfast and Northern Ireland.
Our manned guarding services can be available around the clock and tailored to your budget, requirements and circumstances as a business or individual looking for manned security services.
Reliable, Professional Security Guards, no matter your sector or business.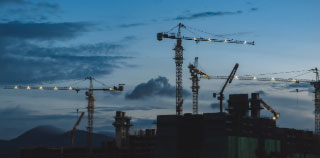 Construction
Every year construction sites are targeted by theives due to their vulberbility and lack of security, this can be prevented with manned security on site 24/7.
Events & Festivels
Events or festivels with large crowds can be a challenge to manage, our manned security guards can assist with crowd control and incidents.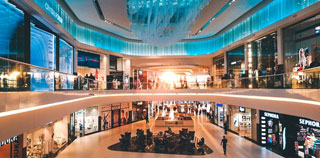 Retail
Retail enviroments are commonly targeted by theives, it's for this reason many retail stores employ our security guards to reduce theft.
Hospitality
Our manned security guards can be hired to ensure your guests have a pleasant stay and to deal with any disturbance that may occur.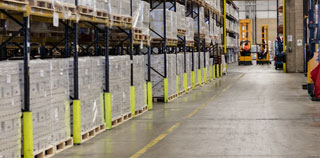 Warehouses
Warehouses are prime targets for criminals due to their high-value contents, our security gaurds can prevent intruders and reduce theft.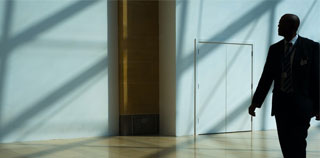 Private Security
Our manned security guards can offer private security to protect personal property, assets, and premises or provide close protection.
Why choose us for Manned Security?
SIA Trained Security Gaurds
SIA Trained, Licensed And Accredited
Experience Across Multiple Sectors
From Retail Outlets to Private Security We Have You Covered.
Compliant with UK Law & Regulations
Our Security Guards Follow Strict UK Law & Regulations.
Around The Clock Availability
Around The Clock Security, Available 24/7.
Sharp & Professional
Sharp, Professional & Highly Trained.
Local, National and International
Located in Northern Ireland, Available Worldwide.