Fuse Systems are specialists in fire safety and provide fire extinguishers to businesses across the UK, Ireland and Northern Ireland.
All businesses are required to legally provide adequate fire safety equipment at their business premises and have the equipment regular serviced and maintained as defined in the current British Standards for fire extinguishers BS 5306
To decide the correct amount of fire extinguishers needed at your business premises, our team of fire safety engineers will need to carry out a risk assessment to ensure we provide the appropriate type and volume of fire extinguishers.  
Installation of fire extinguishers

Upgrading existing fire extinguishers

Replacing damaged fire extinguishers

Refilling fire extinguishers  

Servicing fire extinguishers (Yearly)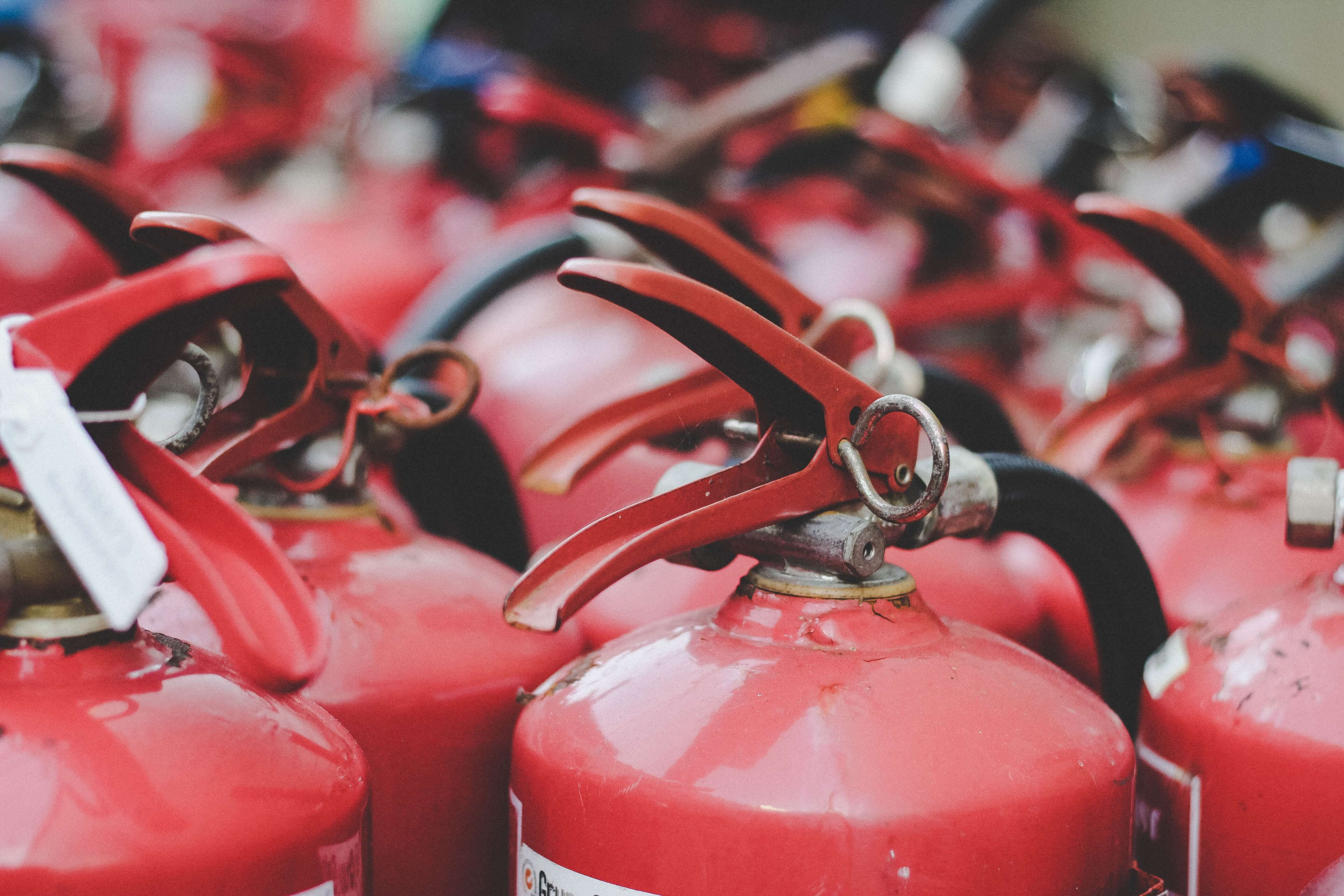 On-site 
Fire Equipment T
raining
A fire extinguisher can save lives but only if the person handling it knows how to use it correctly and safely.
Fuse Systems offer a training course designed for employees to teach them how to safely handle fire equipment to extinguish a fire correctly. Our training is taught by our fire engineers and focuses on the importance of fire extinguishers and how to use them safely in an emergency environment.