Commercial Audio / Visual solutions
Sharing content has never been easier, wireless presentation systems give businesses the ability to have more engaging meetings by allowing anyone to seamlessly share their screen during a presentation or meeting.
A wireless presentation setup gives staff the ability to integrate their devices such as a computer, laptop, tablet or smartphone to a shared screen during a meeting.
Gone are the days of having to connect devices with a cable during a meeting or worrying about scattered cables across the board room, with a wireless presentation system staff can simply connect their devices and share their screen to display relevant information during important meetings.
Present, Share & Collaborate
Wireless Presentation Solutions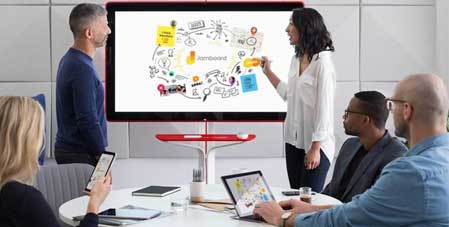 Multiple Presenters
In just one click during a meeting, any attendee can become the presenter.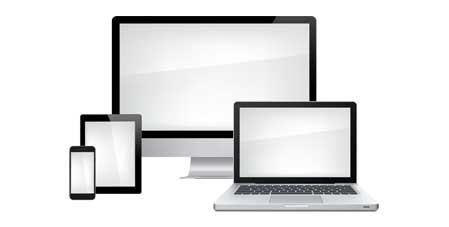 Share Screen From Any Device
Easily capture your screen during a meeting and share it with the rest of the attendees.
Easily Share Files
Send files, documents, and links to any attendees connected to your meeting.