Cutting Edge AI Technology
Modern-day security has evolved with Hikvision thermal security cameras.
Hikvision's state of the art thermal security cameras can identify people and objects in any weather under any lighting condition using radiation instead of visible light, identifying anything with a temperature greater than zero.
These cameras use advanced thermal technology with deep learning capabilities that can recognise people from objects.
The level of detail and accuracy make them ideal for when you need cutting edge high tech surveillance around the clock.
Their built-in AI technology reduces false alarms, making alarms more accurate while providing enhanced image quality even in low to bright environments.
We can offer a range of different thermal cameras depending on your security requirements.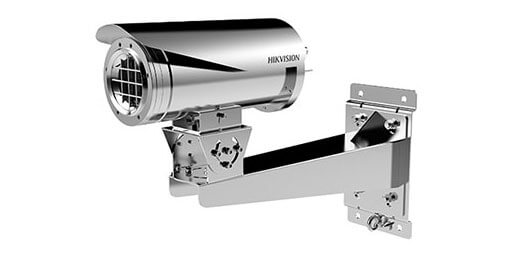 Anti-Corrosion Series
Anti-corrosion Thermal Network Bullet Camera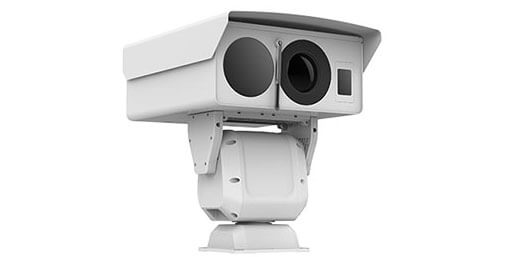 PT Series
Thermal & Optical Bi-spectrum Network PT Camera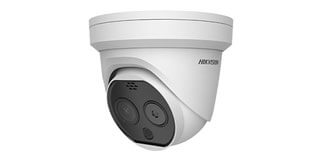 Turret Series
Thermal & Optical Bi-Spectrum Network Turret Camera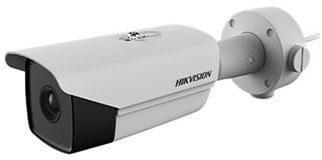 Bullet series
Thermal & Optical Bi-spectrum Network Bullet Camera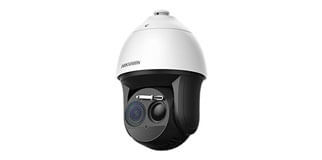 Speed dome series
Thermal & Optical Bi-spectrum Network Speed Dome