World-leading manufacturer of electronic security equipment
Pyronix now part of Hikvision group is a UK manufacturer for security equipment for use in residential, commercial and industrial applications in the intruder alarm market.
In 2016, Pyronix was acquired by Hikvision a global video surveillance company with the aim to bring new advancements and innovative products to the market, converging two security technologies in video surveillance and intrusion detection.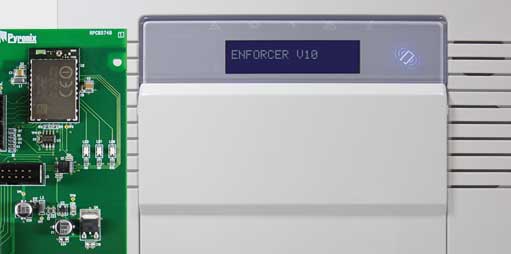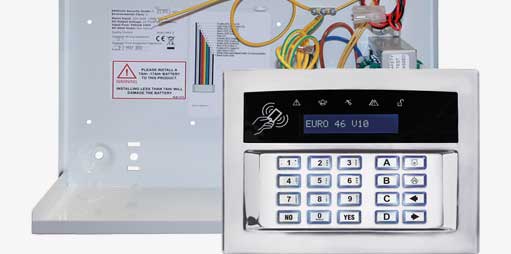 We have been installing, repairing and servicing Pyronix security solutions across the United Kingdom and Ireland for 10+ years.
We are a fully qualified Pyronix equipment specialist located in Belfast, Northern Ireland and regularly design, install, service and repair Pyronix equipment.
As a registered SSAIB we are fully certified in both video surveillance and intrusion detection systems and solutions covering both Pyronix and Hikivions product range.
If you would like to speak to a Pyronix specialist, please contact us today.