Hikvision is the world's leading CCTV manufacturer offering state of art video surveillance products and solutions for residential and commercial sectors including finance, education, healthcare and retail.
Hikvision video surveillance equipment and technology is high-quality, reliable and affordable and is considered the industry standard when it comes to residential and commercial CCTV systems.
Hikvision have a wide range of video surveillance equipment and technology to choose from including everything from analog and network CCTV systems with a wide range of camera lens options to choose from depending on your industry, function or scenario.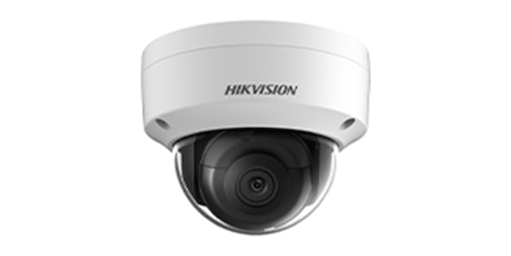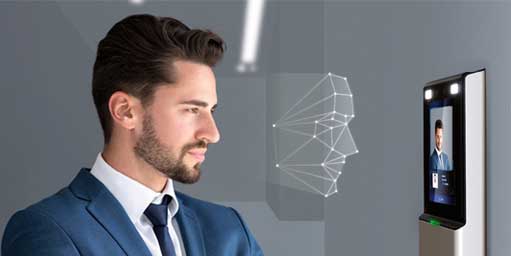 We have been installing, repairing and servicing Hikvision systems across the UK & Ireland for 10+ Years.
Hikvision's extensive CCTV and Access Control product range offers a great blend of features, functions and value for homeowners and businesses interested in implementing CCTV or Access Control on a local or networked basis.
As a Hikvision specialist, we regularly help our clients plan, design and integrate Hikvision into homes or businesses across the UK & Ireland.