CCTV Installers Edinburgh
Looking for CCTV installers in Edinburgh? 
We have a team of dedicated CCTV installers in Edinburgh, our team of experts can install, maintain or remotely monitor your commercial CCTV premises.
Fuse Systems are leading specialists in security systems with over 35 years of industry experience across the UK & Ireland in both the residential and commercial sector.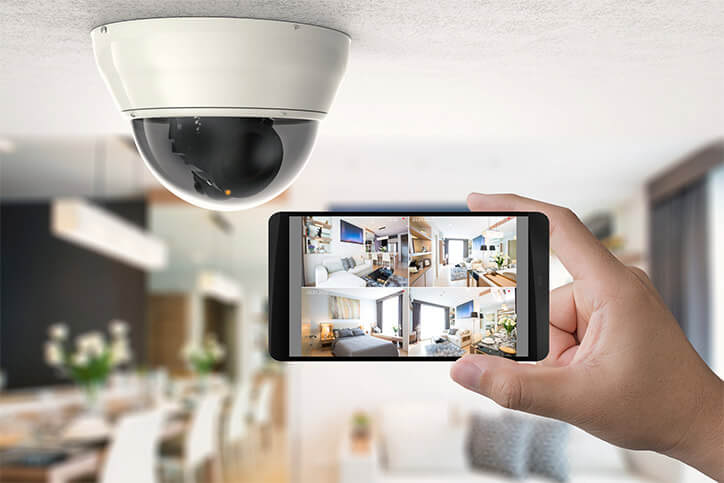 We take our client's security seriously, we pride ourselves on only installing bespoke CCTV systems, to ensure we meet we your requirements, our surveyors will visit your premises, discuss your needs then provide a free, no-obligation quote.
Our surveillance camera equipment is sourced directly from industry-leading brands such as Hikvision, Samsung and Axis, this is to ensure your premises are being recorded by reliable, high-quality systems you can trust.
We don't take any chances on cheap equipment, our client's security is the utmost importance to us that's why we are a leading CCTV installer across the UK & Ireland.
Fuse systems – Edinburgh Office
Speak to our CCTV Edinburgh team
Protect your home or business today and contact our CCTV Edinburgh team to get a free no-obligation site survey.