Fuse Systems is a Northern Ireland company with an office in Edinburgh that provides Security, Fire, Automation, and Audio / Visual solutions across the UK & Ireland. Established in 2015, we work with both residential and commercial clients looking for security, fire, automation, and audio/visual solutions in Edinburgh, Scotland.
Don't hesitate to give us a call on the number below.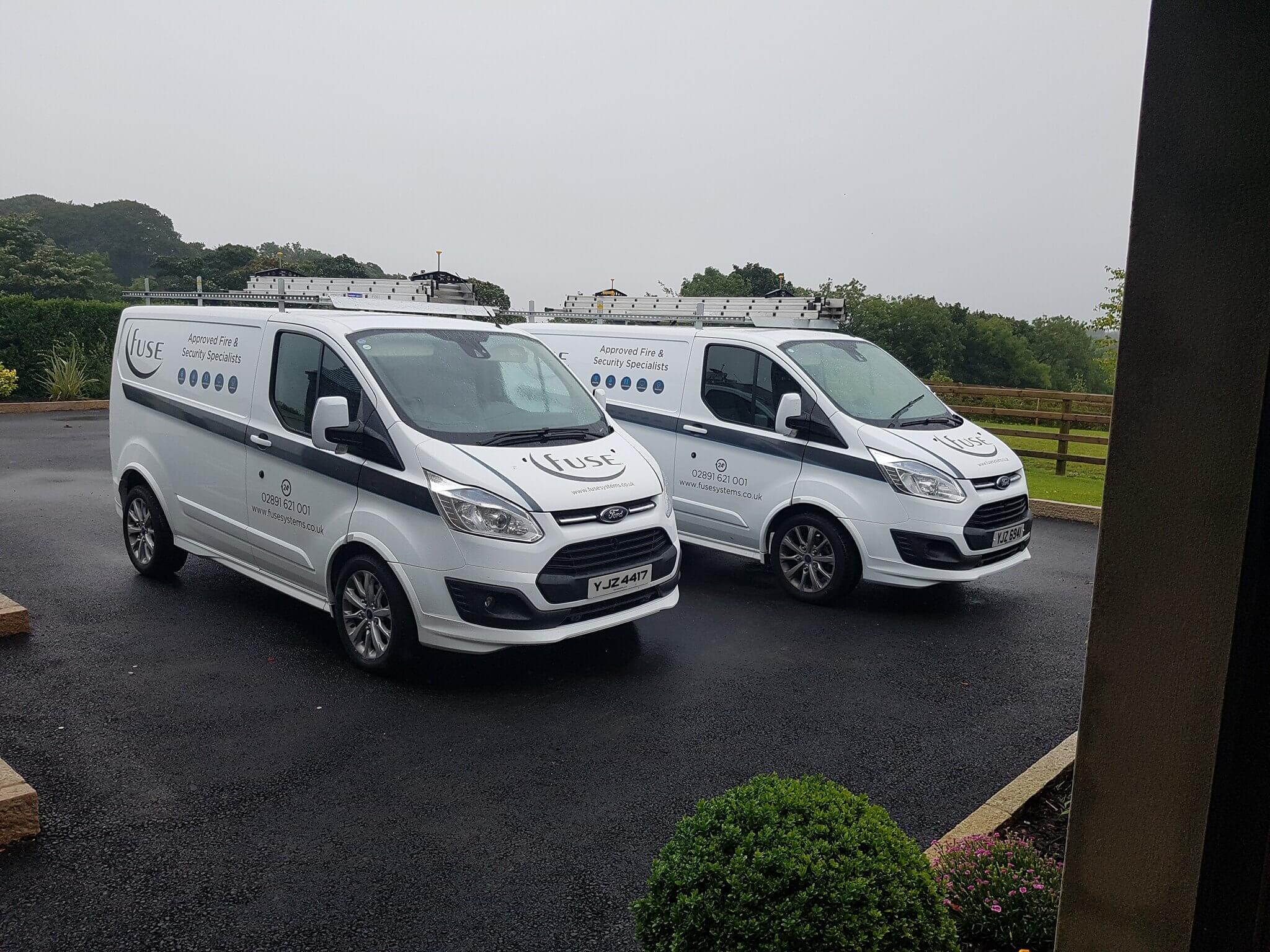 Trusted and proven across Edinburgh, Scotland
Fuse Systems is a trusted brand across Scotland. We work hard to provide only the best service to our clients. 

Excellent customer service
We strive to provide great customer experience, our clients our the lifeblood of our business, it's why we work so hard to ensure our clients are happy with our service.

Ideally Situated
We expanded to Edinburgh, Scotland for one reason, to be closer to our existing clients and to attract new clients, our Edinburgh team is well placed to serve clients across Scotland.

Skilled, experienced team
Our team are multi-talented engineers, we have specialist engineers in Security, Fire, Automation, and Audio /Visual solutions, our team can cover all your needs.
We provide security, fire, automation and audio / visual solutions to residential and commercial clients across Edinburgh, Scotland.